Economic Development
The Director of Economic Development is tasked with promoting a community-based investment model for the City of Madison and indirectly Jefferson County through business development, workforce development, and community development. The Director of Economic Development works closely with business, industrial, and education stakeholders in addition to the Madison Area Chamber of Commerce and Madison Main Street organizations in our community to foster the best economic development for Madison which will promote further entrepreneurship and an overall increase in the quality of life in our city.
---
Mission:
The City of Madison Department of Economic Developments mission is to create quality economic development that fosters entrepreneurship, raises the standard of living, and promotes and improves the overall quality of life in the City of Madison.

The Economic Development Department oversees both the Madison Redevelopment Commission and the Madison Revolving Loan Fund Committee. The Madison Redevelopment Commission conducts their business meeting the first Tuesday of every month and the Madison Revolving Loan Fund Committee conducts their business meeting the fourth Tuesday of every month.
---
Why are these important for our city?
In partnering with the Mayor's Initiative to see economic opportunity increase and develop, this department seeks to attract capital and improve wages, deploy public funds to grow household formation, and support the creation of well-paying jobs for our citizens. This, along with promoting connection to higher growth employment opportunities in our region while developing a comprehensive economic development plan for the hilltop are goals structuring the department's efforts.
More Information
Find content and services related to this page.


Contact Us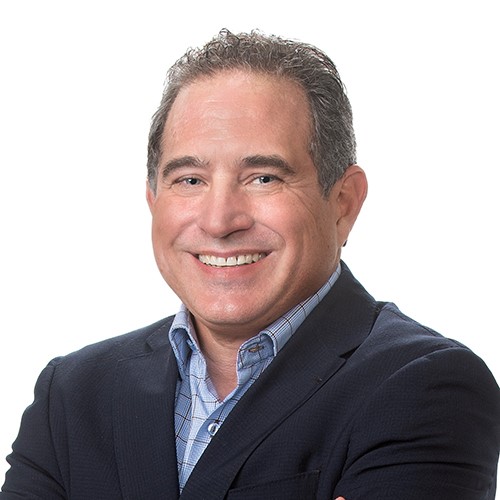 Phone: (812) 274-0685

Hours:

8:00 a.m. - 4:00 p.m.
Monday through Friday
While an appointment is not necessary, response time can be lessened by calling or emailing.