Welcome to the City of Madison
Madison is a historic city located in Jefferson County, Indiana, just north of the Ohio River. The City of Madison offers visitors and residents excellent educational opportunities, numerous recreational activities, and an unmatched quality of life. Rich with abundant festivals, a flourishing community of local businesses, and a unique landscape, Madison, Indiana is the best place to live, work, raise a family, and visit.
City Projects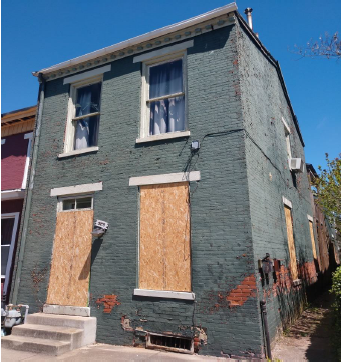 Unsafe structures, ill-maintained buildings, and abandoned homes do not make good neighbors. While the city prides itself on the historical character of our community, safety must come first.
In October, Madison's Mayor Bob Courtney announced plans to address blight elimination in our community. "Creating an accountability partnership between the city's code enforcement efforts and property owners is an important step in eliminating blighted properties. A property that is blighted has lost its value as a social good or an economic commodity," said Mayor Courtney.
Learn more about the city's 10 point strategy and incentives to keep our community clean, safe, and beautiful by visiting City's Projects page.