Welcome to the City of Madison
Madison is a historic city located in Jefferson County, Indiana, just north of the Ohio River. The City of Madison offers visitors and residents excellent educational opportunities, numerous recreational activities, and an unmatched quality of life. Rich with abundant festivals, a flourishing community of local businesses, and a unique landscape, Madison, Indiana is the best place to live, work, raise a family, and visit.
City Projects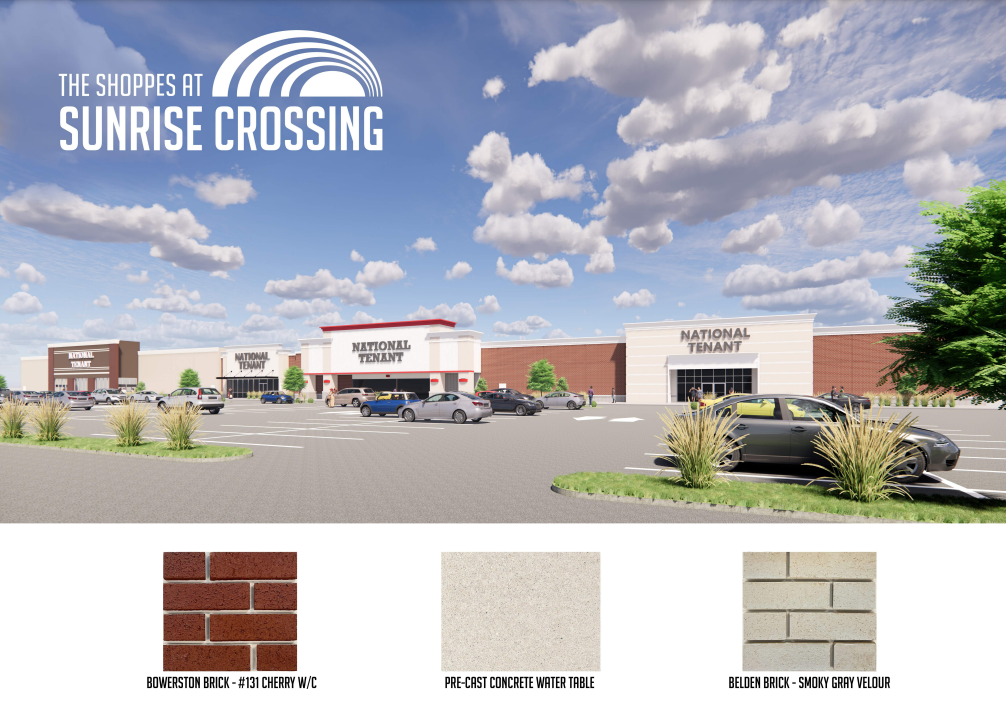 In March, the Madison Redevelopment Commission entered into an Economic Development Agreement with Madison Plaza Group, LLC to revitalize the former shopping center site at Michigan Road and Clifty Drive known as the Madison Plaza.
The 22-acre site is currently undeveloped and has been vacant for approximately ten years. The project will result in 155,000 square feet of new retail and restaurant space and approximately 190 housing units developed by Winterwood Incorporated. Learn more by visiting the City's Projects page.