Revolving Loan Fund Guide
The Revolving Loan Fund Guidelines (pdf) has been approved by the City Council Finance Committee and has been submitted to the USDA for their review. If you have questions or comments about this document, please contact us through our social media, or call the mayor's office at 812-265-8300.
Contact Us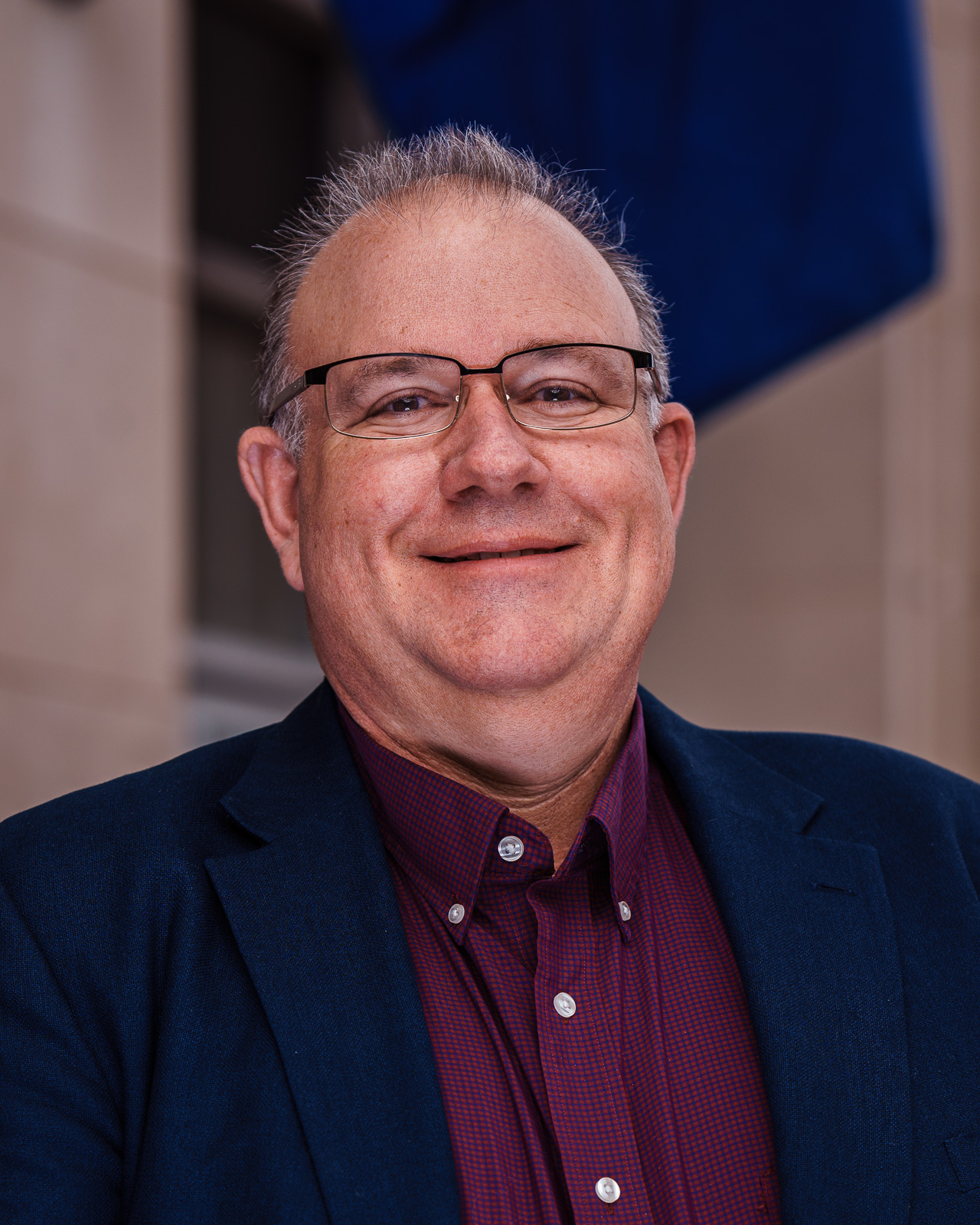 Matt Wirth
,
Executive Director, Economic Development
Phone: (812) 274-0685

Hours:

8:00 a.m. - 4:00 p.m.
Monday through Friday
While an appointment is not necessary, response time can be lessened by calling or emailing.