Current Projects - Econ
The City of Madison received a total of $2,556,200 in READI Grant dollars. By leveraging the READI Grant dollars with Redevelopment Commission funding and public-private partnerships, the city is able to focus on six projects that will approve the quality of life in Madison while enhancing our regional appeal.
Includes: US 421 gateway park, mulberry St corridor, Ohio theater façade and marquee restoration, Hanover/Madison connector trial phase 1, Bicentennial Park parking & HMI lot, Super River Overlook
---
New Downtown Grocery Store - Dollar General Market
Rafferty Development, LLC will be responsible for the exterior renovations (based on city renderings) as well as incorporating public arts into the project. The city will contribute towards the site improvements and is investing in other improvements to the Mulberry Street and Second Street area, which will include lighting, sidewalks and paved roads, and planting of trees and flowers. Dollar General Market (DG Market) brings access to name-brand goods, fresh produce, meats, dairy products, and perishable foods and has a distribution network of over 17,000 locations. Rafferty Development, LLC has developed over 150 Dollar Generals and a dozen DG Markets.
---
Bird Man: (in partnership with CRM - Sunrise Crossing developer)
Created by sculptor Dale Rogers who will be an artist in residence at Madison Junior High twice during the next year.
Madison Junior High School students will be creating storylines describing who Bird Man is.
Madison Cub Industries will be creating smaller sculptures inspired by Dale Rogers work, which will be placed throughout the Madison School District
Flight
Partnering with Madison Area Arts Alliance to submit a grant to the community foundation for the temporary art exhibit
Dale Rogers will be setting up 12 birds that will stay in Bicentennial Park from the end of March to October
One bird will be a permanent art installation in Bicentennial Park, if funding allows
GATEWAY Art Project
The commission is reviewing the RFQ for Indiana Artist for the 3-dimensional public art to be installed at the Madison/Indiana Gateway project.
---
Sunrise Crossing Development projects
In March of 2022, the Madison Redevelopment Commission entered into an economic development agreement with Madison Plaza Group, LLC to revitalize the former shopping center site at Michigan Road and Clifty Drive known as the Madison Plaza.
The project will result in 155,000 square feet of new retail and restaurant space and approximately 183 housing units developed by Winterwood Incorporated. The project will be completed in three phases.
Other key features of the project include:
Improved bike and pedestrian access
Park amenities for the community at large
Improvements to Michigan Road at Clifty Drive, leading to the Miles Ridge Neighborhood
Gateway Improvements at Clifty Drive and Michigan Road
A traffic light at Crestwood Drive, with the expansion of Crestwood to the East
A storm water retention basin, to ensure there are no adverse impacts on Crooked Creek watershed
Contact Us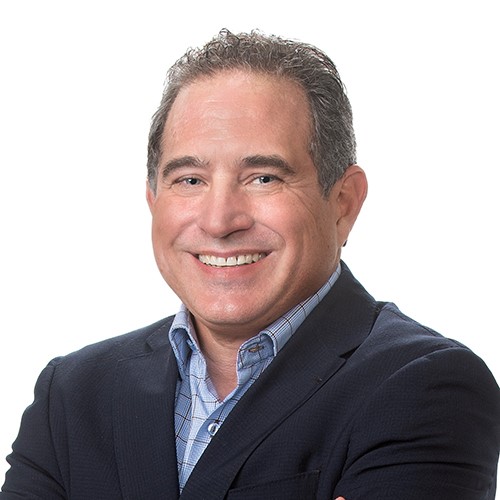 Phone: (812) 274-0685

Hours:

8:00 a.m. - 4:00 p.m.
Monday through Friday
While an appointment is not necessary, response time can be lessened by calling or emailing.