New Downtown Grocery
Dollar General Market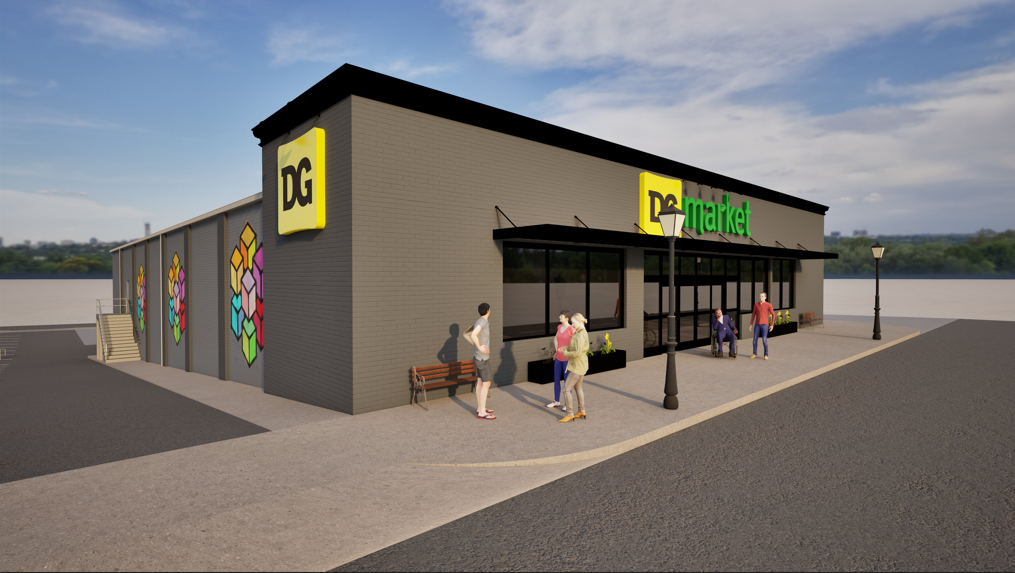 Partners: City of Madison, City of Madison Redevelopment Commission
Developer: Rafferty Development, LLC
Location: The old grocery store location at 120 East Second St.
Project Summary: Rafferty Development, LLC will be responsible for the exterior renovations (based on city renderings) as well as incorporating public arts into the project. The city will contribute towards the site improvements and is investing in other improvements to the Mulberry Street and Second Street area, which will include lighting, sidewalks and paved roads, and planting of trees and flowers. Dollar General Market (DG Market) brings access to name-brand goods, fresh produce, meats, dairy products, and perishable foods and has a distribution network of over 17,000 locations. Rafferty Development, LLC has developed over 150 Dollar Generals and a dozen DG Markets.
Anticipated Project Schedule: Opening in Q2 of 2024
Costs: The City of Madison - $565,000, which includes the purchasing of the lot and infrastructure improvements to the surrounding sidewalks, parking lot, etc.
Funding Sources: The City of Madison Redevelopment Commission, and private partners.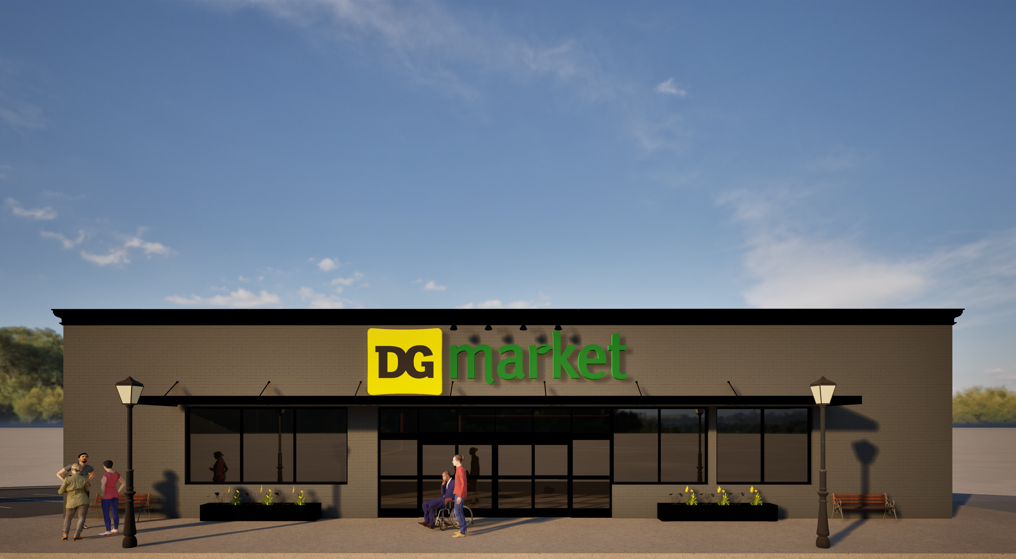 Contact Us