Gaines Park Project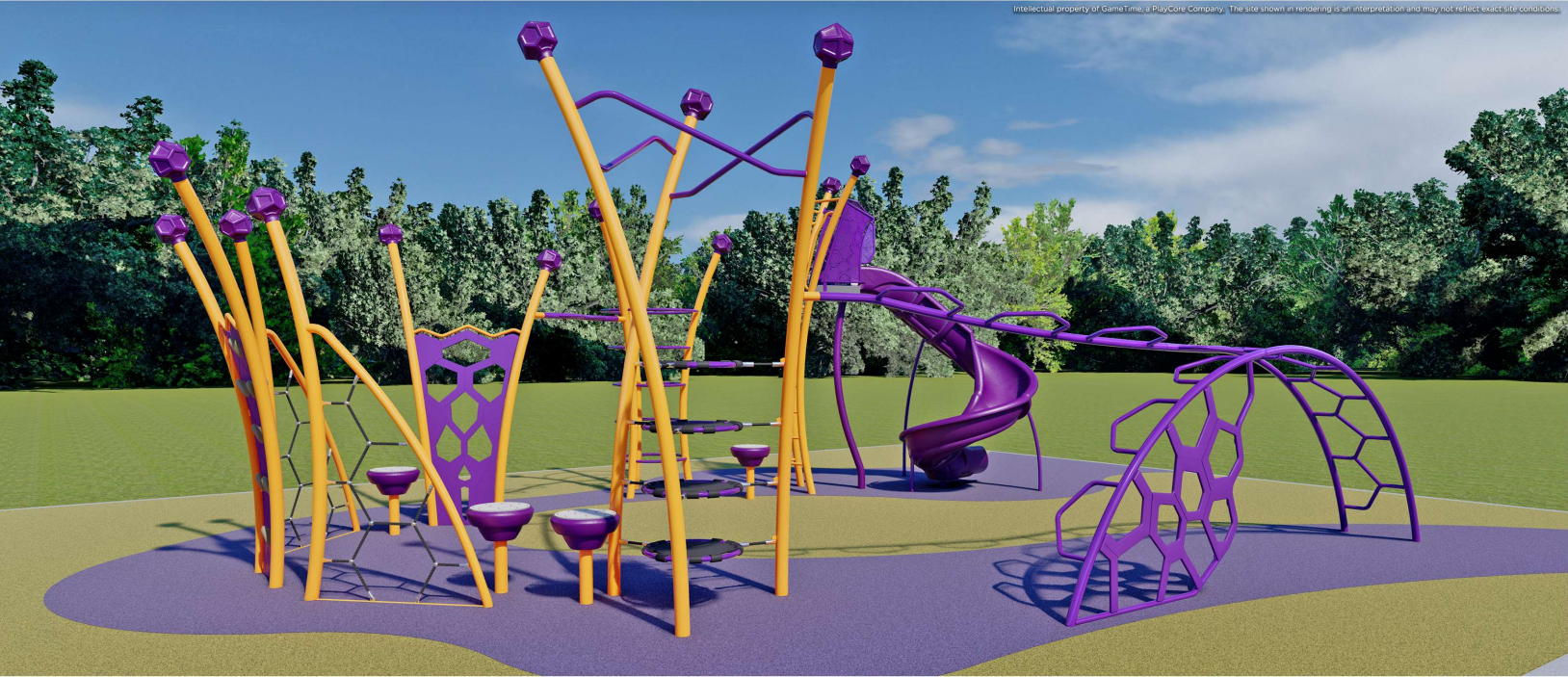 Gaines Park Redevelopment Project
Partners: City of Madison, City of Madison Parks & Recreation Department
Developer/Contractor: Contractor, Sedam Contracting and Can-Do Maintenance; Playground Equipment Provide, GameTime; Designer, Ratio Design
Location: 628 Broadway Street
Project Summary: This project reimagines Gaines Park to give this area of the community a neighborhood park with fresh updates, to become a beautiful asset to the residents nearby. The project plan includes a new modern playground to meet state code, refurbishment and extension of the current shelter house, a new basketball court and goals, and open space for the community to use for meetings and gatherings.
Anticipated Project Schedule: Construction is to begin in summer of 2023, to be completed in winter of 2023.
Estimated Costs: $250,000
Funding Sources: Redevelopment Commission has committed ARPA funds for this project.
Contact Us