READI
About
The Regional Economic Acceleration and Development Initiative (READI) was launched by Gov. Eric Holcomb as a bold, transformational initiative to distribute state funds to promote strategic investments on a regional level. Proposed projects for the Madison area focus on destination and workforce development such as an amphitheater, gateway improvements, new housing, improving the Mulberry Street arts corridor, restoring the Ohio Theater, completing our neighborhood market, development of a veterinary teaching center at Hanover College in partnership with Ivy Tech-Madison, and the Hanover-Madison Connector Trail.
READI Regional Plan
Destination Madison Projects
US 421 Gateway Park Project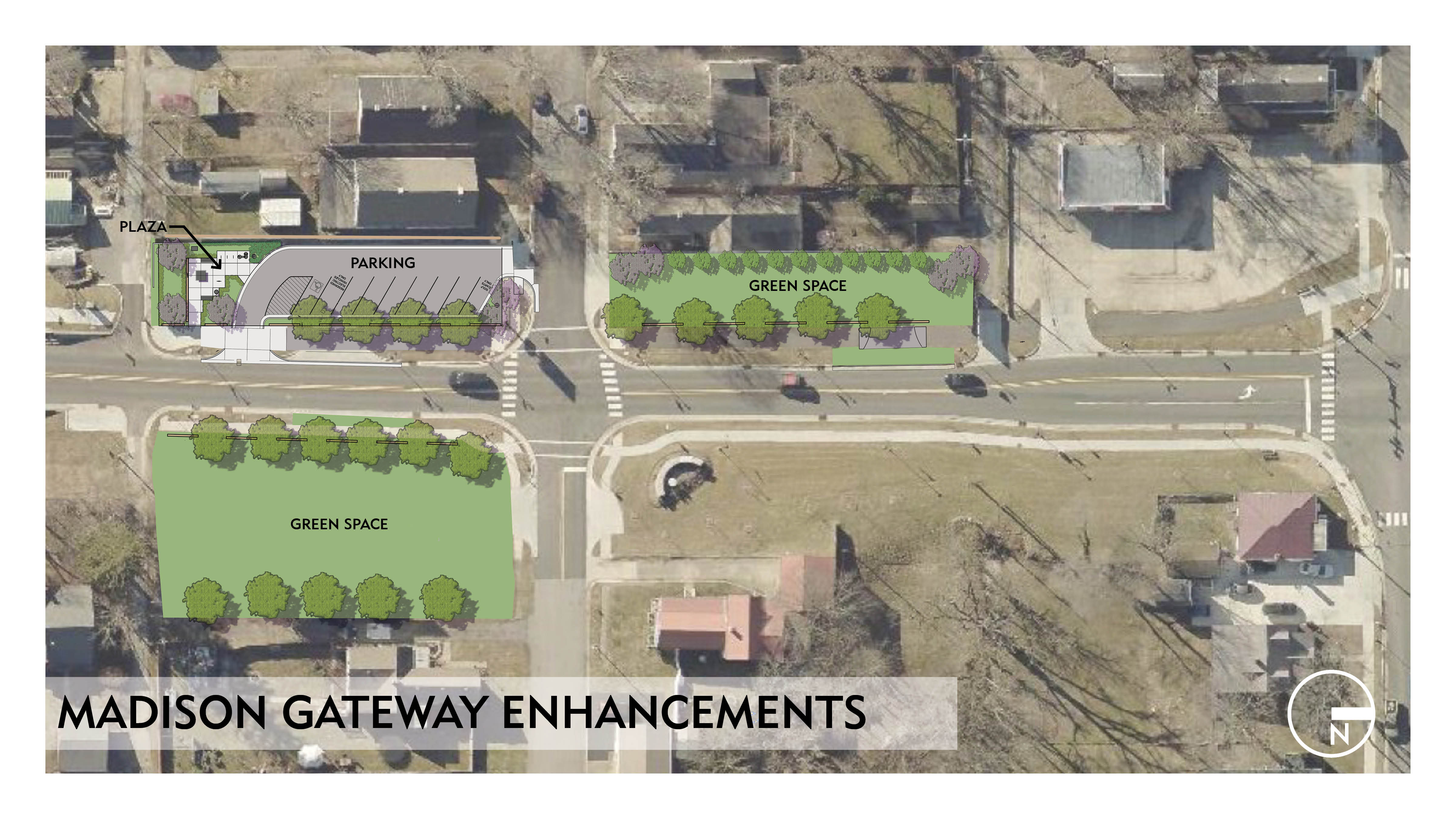 Mulberry Street Arts Corridor Parking Improvements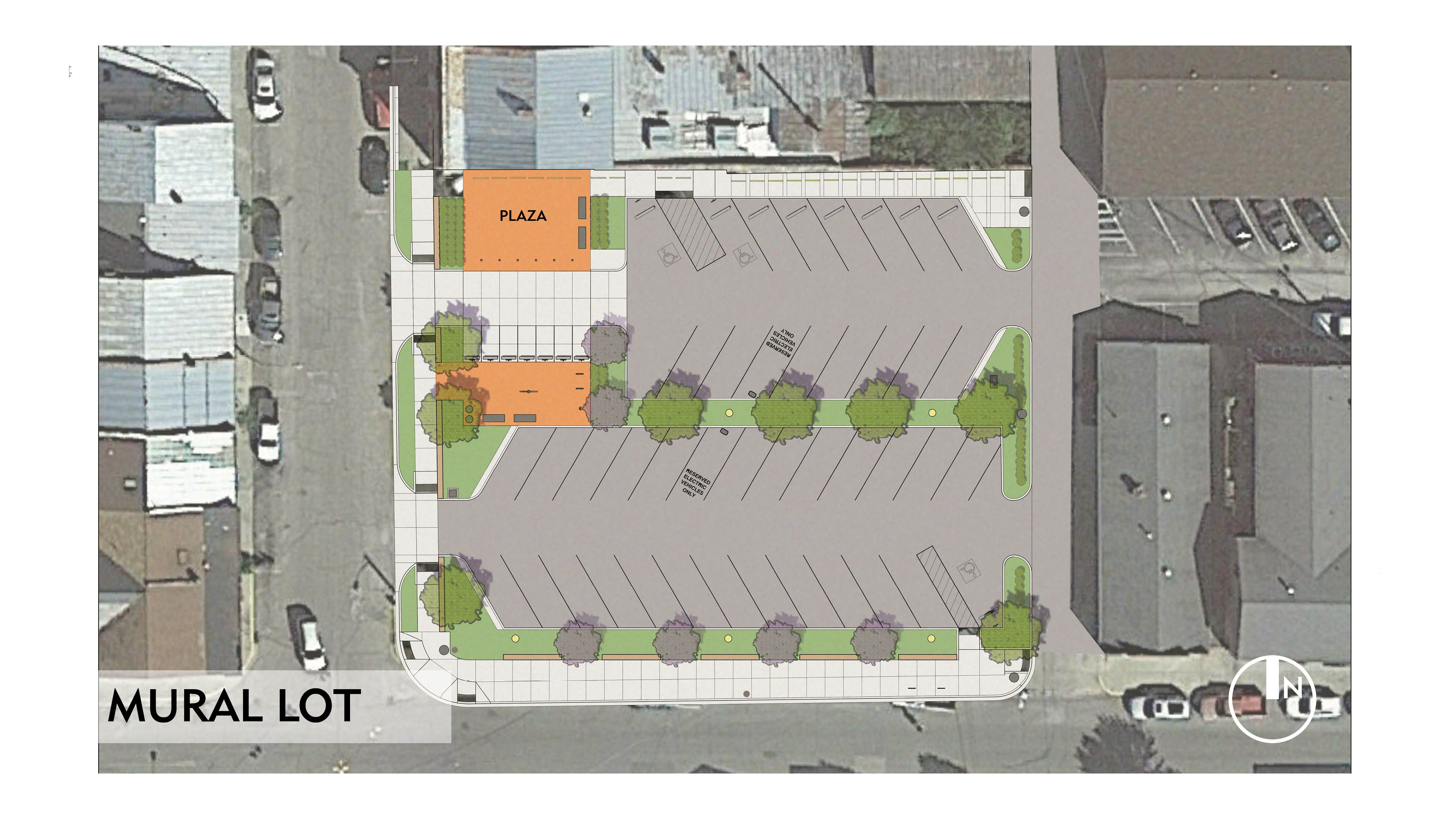 About READI
Press Releases
For more information or questions, please contact Nicole M Schell.
More Information
Find content and services related to this page.


Contact Us